GINGRICH PHOTOGRAPHY has been producing professional quality images for national and international clients for the past 31 years. The emphasis has been on images that were created for Commercial, Corporate, Architectural, Entertainment, Fashion, Catalogues, Brochures, Annual Reports, Mailers, Video Production, Music Videos, Instructional Videos, Company Video Demos, Promotional Pieces, Stock Images, and various other projects.

Images have been produced in studio and on location, on small, medium, and large formats of traditional conventional film cameras and small and medium format digital cameras, to supply clients with a format that is the most user-friendly for their needs.

We are based in the greater Kansas City area. Contact us so we can discuss your needs and give you a competitive bid for your next imaging project.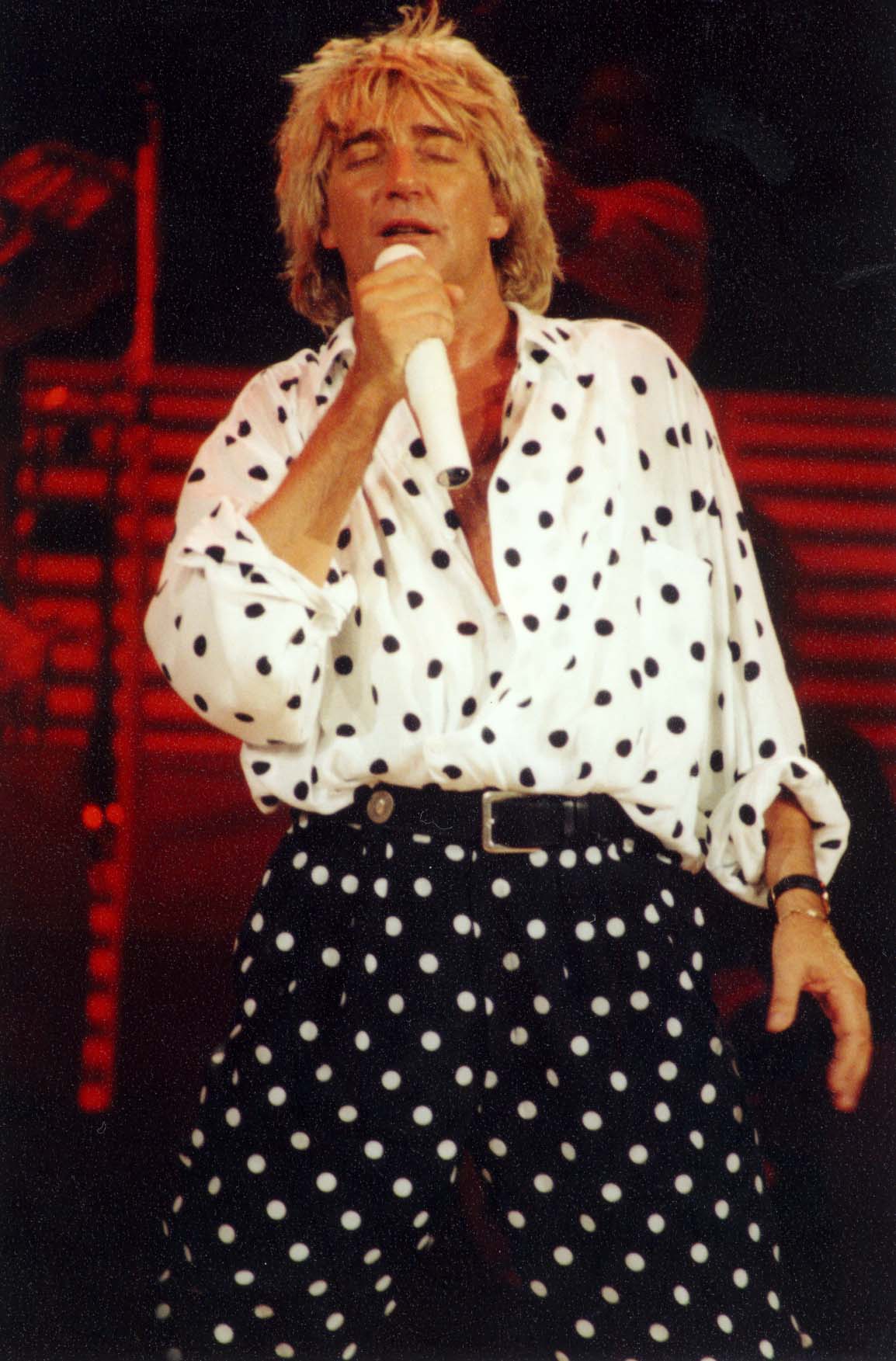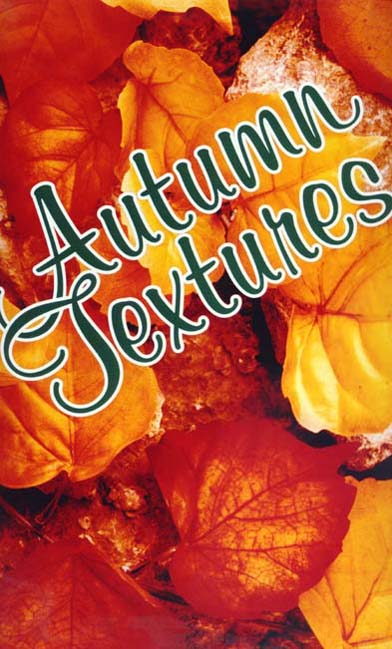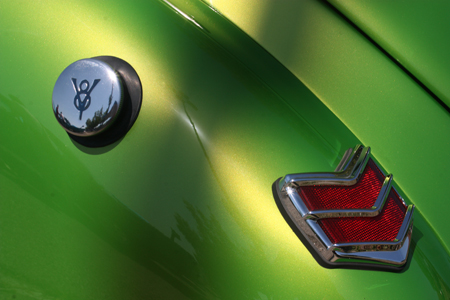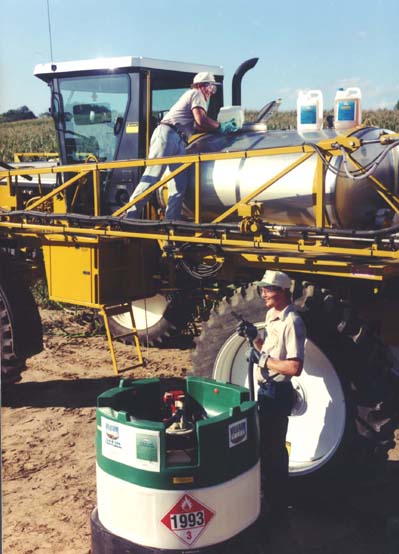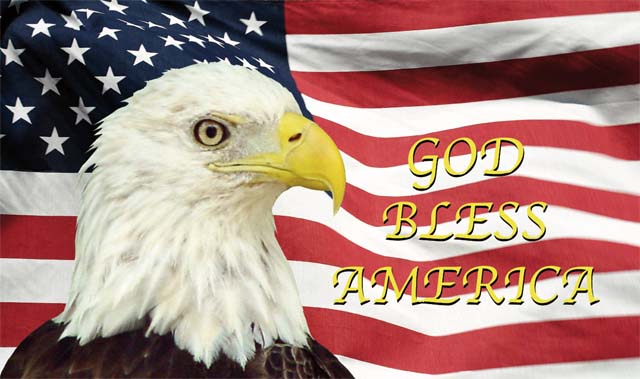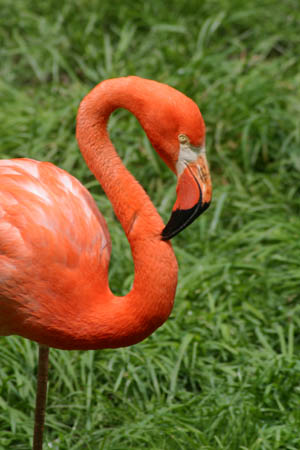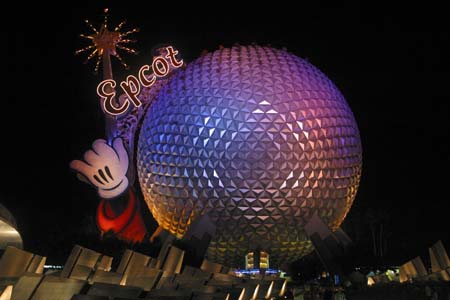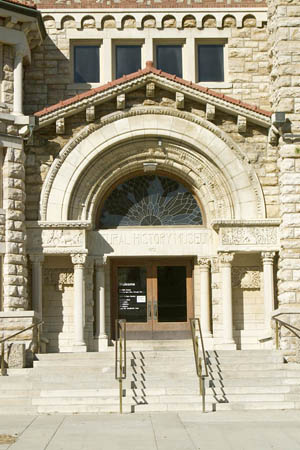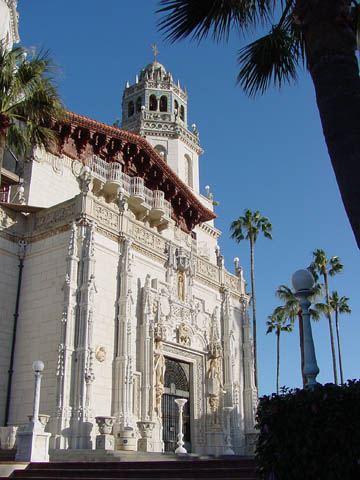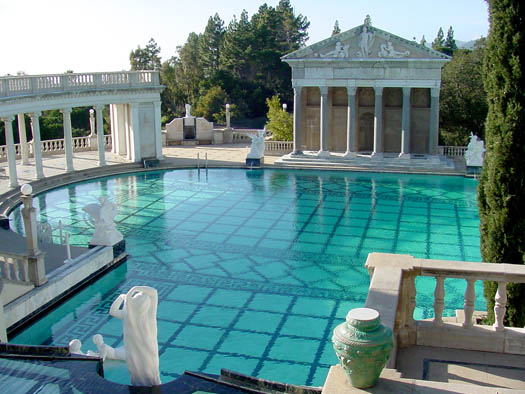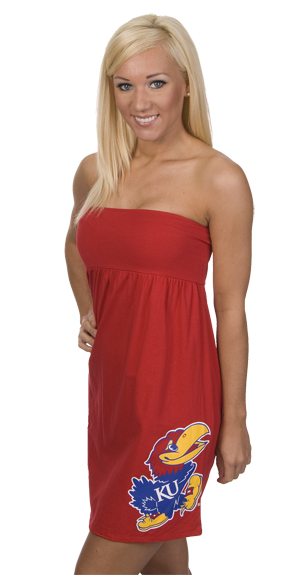 VISITOR VIEWINGS

See an image that you would be interested in purchasing? Currently, I have select images available for non-commercial use, on my FineArtAmerica.com page. Please click the link below and see if your favorites are there!